The Best Care is In-Home Care
When seniors or individuals recovering from an illness, injury or surgery need long-term or short-term care and assistance with their daily living activities, home is the most comfortable and convenient place for them to receive care.
Farmington Caregivers provides nonmedical in-home care and companion/homemaker services to seniors and other adults in need. We service Farmington, Aztec, Bloomfield, Kirtland, and Shiprock, New Mexico. Options include hourly and/or 24 hour care.
Our experienced, compassionate, and dependable caregivers are carefully selected to provide our clients with loving care and assistance to make life easier for them and to provide their families with peace of mind. All caregivers are subject to an in-depth background check, bonded, and insured prior to placement. Live-in care is truly a wonderful option for allowing people to remain in their own home, aging in place.
Oftentimes family members out of love will attempt to take over the responsibility of caring for a parent or loved one. They can soon discover that this is extremely difficult and not manageable if they are still taking care of their own families and working full-time. At Farmington Caregivers we are available 24/7 to take your call and can usually help with a placement within 24-48 hours.
Make the call today which can improve your life, or that of a loved one. Let us take the stress off your family. Call us at 1-505-325-7777 to inquire about our affordable rates and to discuss a solution that fits your budget and lifestyle.
We strive to improve the quality of life and wellbeing of our clients by providing excellent in-home care services and embracing the needs and wants of our clients.
We pride ourselves in professionalism, sincerity, honesty, and respect toward our employees and our clients.
Farmington Caregivers' core values are built from Bernadette's vision of building a team of caring, dedicated professionals who are genuinely concerned about our clients' well-being and thrive on making a positive difference in their daily lives. These include:
Service Quality
Dignity
Respect
Faith
Compassion
Patience
Genuine Care
Diligence
After caring for her late parents and son, Bernadette felt the strong desire to help others who are in the same heartfelt situation she found herself in.
Bernadette is the founder of Farmington Caregivers.
Her personal experience in loving, caring for, and letting go, provide a strong foundation for her caregiving business.
You will find her approachable, sympathetic, and accepting of all.
Her hope is to be an extension of your family in preserving dignity and quality of life for your loved one.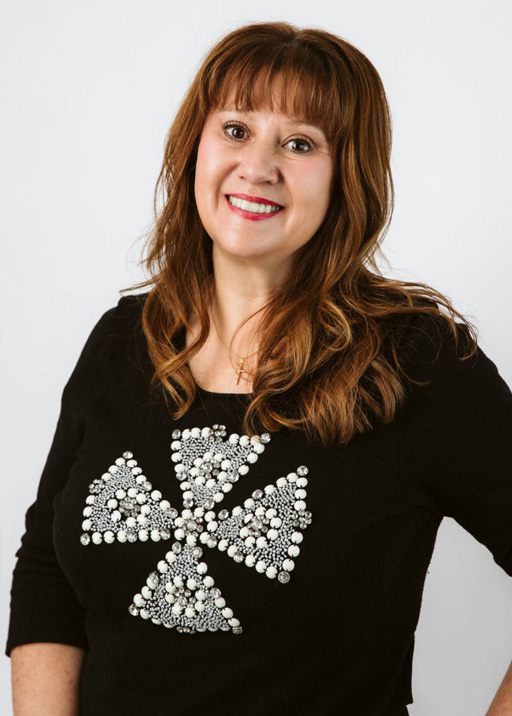 Individuals in their own home
Residents of nursing homes / assisted living
Hospital and hospice patients
Clients who privately employ their own caregivers.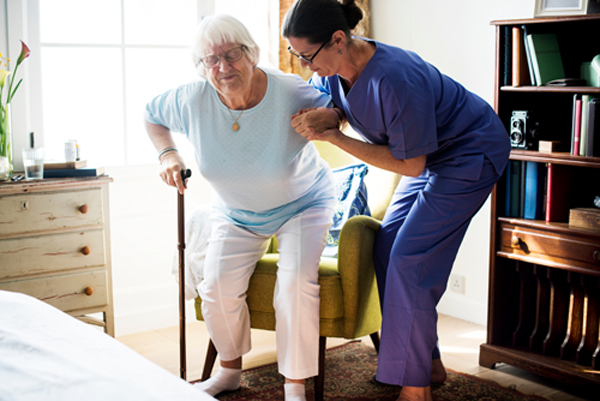 We pride ourselves in the fact that every member of our optimistic team of caregivers are fully trained, bonded and insured and have passed a thorough criminal background check. Continuous training keeps our team fully aware of the latest in homecare techniques and regulations. You can rest assured that your Farmington Caregivers team will serve your needs in a way that surpasses your expectations.
Our services include providing Personal Attendants, Companion Services, Personal Caregiver Attendants and Certified Nursing Assistants.