Call now for a FREE in-home consultation (505) 325-7777
At Farmington Caregivers our goal is to:
Provide compassionate and quality care.
Keep our clients as independent as possible.
Assist you and your loved one's needs in order to remain safe and comfortable in the home.
Make a difference in the daily lives of our clients by giving genuine care and companionship they look forward to.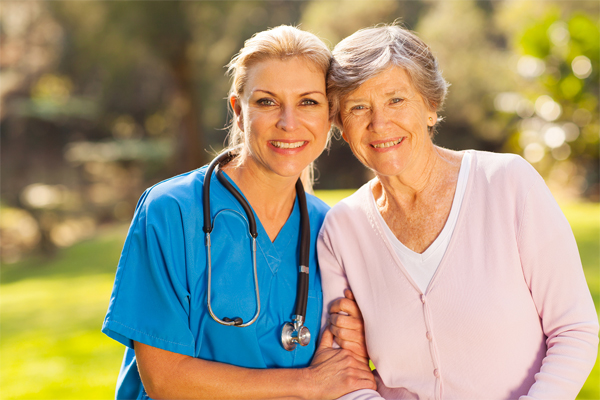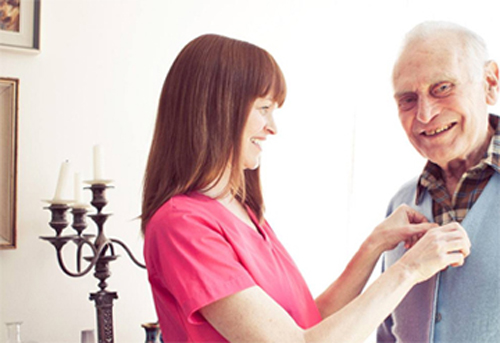 Personal Attendants / Companion Services
Our Caregivers provide compassionate care while keeping our clients as independent as possible in the comfort of their own home.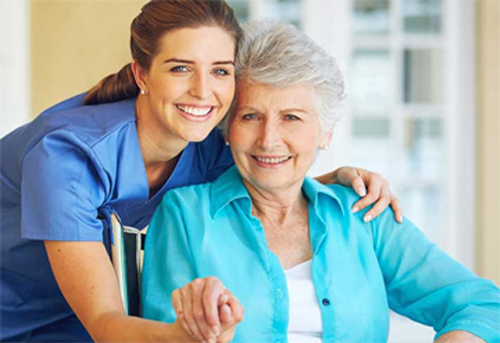 Caregiver Personal Attendants / CNA's
Farmington Caregivers has a team of reliable, caring, compassionate, honest, experienced and licensed caregiving professionals.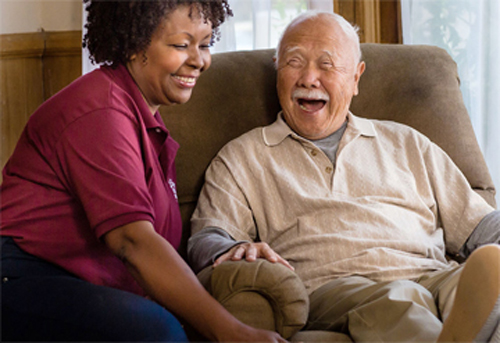 Complete list of our Home Care Services
Farmington Caregivers provides personalized in-home care to people of all ages, physical conditions and cognitive abilities.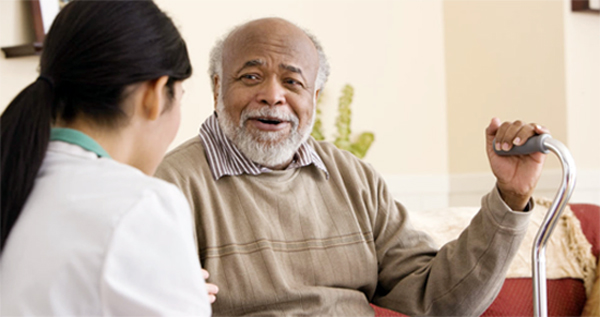 Meet us in person for a free consultation to discuss your specific needs. Set up an appointment date with us online!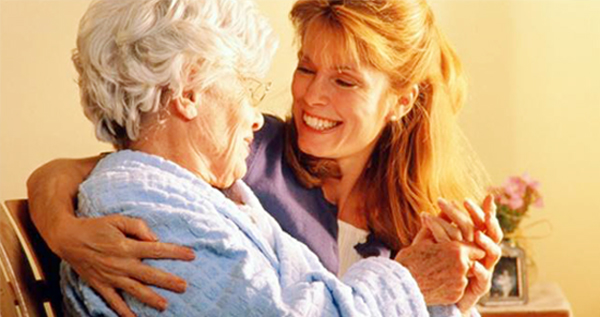 Recommend our services to someone you know. You can help them get the care they deserve today.
Lahoma C.
Absolutely the best health care company I have worked for, I started with this company since they opened. My boss Bernadette has a big beautiful heart to run this caregiving agency. Great way to get your foot in the door into medical field, awesome, knowledgeable employees work incredibly hard to meet our clients' needs.
Leon P.
This company has deep dedication and efforts, even still new, it has shown more recognition because The Owner is very hands-on through her practices and her professionalism with her clients. I have heard good things and nothing but good things about this company. Numerous different others mentioned the owner, she is very selective, she goes out of her way (if necessary) for her clients and employees. She has been a teacher, leader, and a friend to many. Highly recommend those who need the best care because she believes "Family Is Important."
Ann W.
I love this business! The caregivers and office management go out of their way to listen and make sure I receive the proper care. Excellent household cleaning and trips to doctor, dentist and grocery store!
Marna T.
My relatives were with this company, and I have heard absolutely nothing but wonderful things about the two ladies who work in the office. My relatives always forget their names because they say, "long names", but remember them as "n. American" and owner, wearing beautiful Native American jewelry, beautiful ladies, happy ladies, and loving ladies" (it is cute!). I have heard from ALL the children they both are very kind and heartwarming woman. I have heard they are so much involved; they always play games with their patients, and they really do have so much love and compassion for my relatives. I am sure they are like this to all their patients. One day, I will personally give my thanks. I appreciate this company for assuring my relatives that they are not alone. When they need help, I will send anyone I know to this agency.